Blonde Entertainment
http://www.blondeentertainment.com/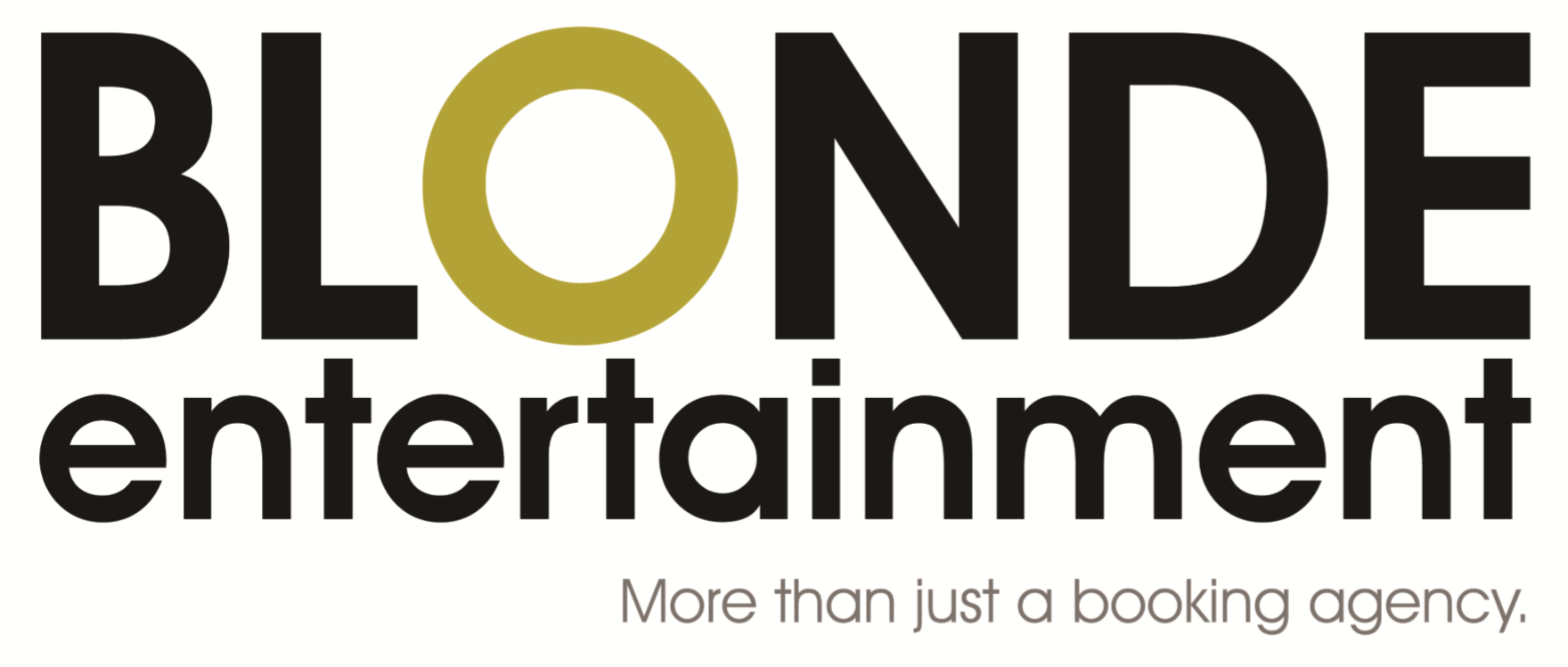 Live Music & Entertainment
Are you looking for an agency to represent you, promote your music and plug you into the best, most notable venues throughout Central Indiana?
Are you searching for the perfect entertainment for your upcoming event?
With more than 20 years of experience and a passionate team of agents, we're here for you!
Blonde Entertainment provides professional representation, promotion and a creative approach to meeting the needs of every client, every time.
In-Kind Sponsor
In-Kind sponsors like Blonde Entertainment provide immeasurable value with the services and products supplied. We couldn't do this without them!
Thank You!