PRP Wine International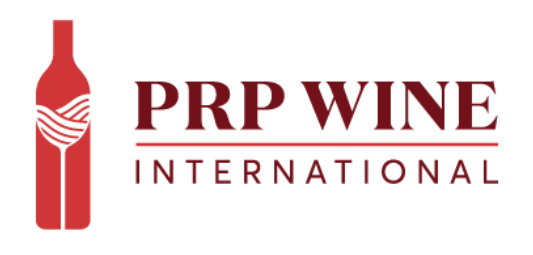 PRP Wine International has been providing In Home Wine Samplings to our clients since 1989. Our mission is to deliver a personal In Home Wine Sampling Experience of fun, laughter, and culture to every home. We offer an unforgettable experience that brings the look and feel of the vineyards straight to your doorstep.
In-Kind Sponsor
In-Kind sponsors like PRP Wine International provide immeasurable value with the services and products supplied. We couldn't do this without them!
Thank You!