50 Years of the Saint Simon Festival
Let's do this thing! We're ready to celebrate like it's 2019, well.... with some extra precautions, of course.
Please join us for the 2021 Saint Simon Festival on
Thursday June 3rd - Saturday June 5th
We'll have all the great foods you love, rockin' entertainment, our amazing community, and this year we have ALL NEW RIDES!!
Thu June 3rd
Jason & Joy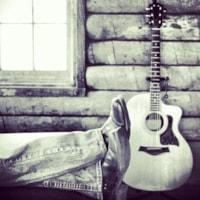 and
St. Simon Idol
Sat June 5th
Stella Luna
and the Satellites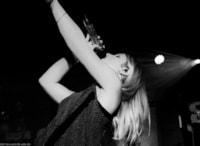 and
Vinyl Trends
Brothers Footman