2020 Saint Simon Festival
FESTIVAL UPDATE:
To Parishioners and friends of Saint Simon,
We hope everyone is finding peace at home with their families during this challenging time. We are actively monitoring developments with COVID-19 and closely following recommendations from the Indiana State Department of Health and the CDC to make sure the Festival is held at a time when it is safe for the community. We will make a more informed decision as the original Festival date (May 28th-30th) nears and will communicate if there is any change in date by the last week of April.
Prayers to you, your friends and your loved ones!
Kickoff Your Summer of Fun!
Thursday, May 28th
Friday, May 29th
Saturday, May 30th
5PM - 11PM
5PM - Midnight
3PM - Midnight
The 2020 Saint Simon Summer Festival is THE PREMIERE event to kick off the summer season! Each year more than 20,000 visitors attend the three-day festival for great food, live music and carnival rides.
Presenting Sponsors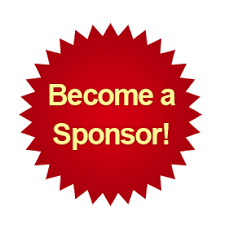 Thu May 28th
Jason Squires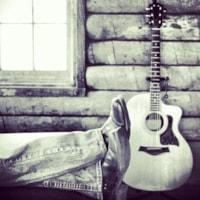 and
St. Simon Theater presents Annie Jr.
St. Simon Idol
Fri May 29th
Nauti Yachtys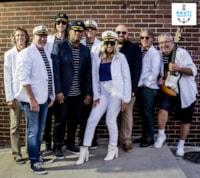 and
School of Rock
The Rhythm Kings
Sat May 30th
Stella Luna
and the Satellites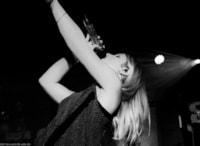 and
Brothers Footman