2019 Saint Simon Festival
Kickoff Your Summer of Fun!
Thursday, May 30th
Friday, May 31st
Saturday, June 1st
5PM - 11PM
5PM - Midnight
3PM - Midnight
The 2019 Saint Simon Summer Festival is THE PREMIERE event to kick off the summer season! Each year more than 20,000 visitors attend the three-day festival for great food, live music and carnival rides.
Thu May 30th
Jeff Day's
Acoustic Jukebox
and
St. Simon Theater
St. Simon Idol
Fri May 31st
The Bishops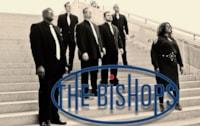 and
Sam Ash Kids
The Rhythm Kings
Sat June 1st
Stella Luna
and the Satellites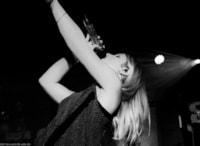 and
Jason & Joy