2020 Saint Simon Festival
FESTIVAL UPDATE:
The 2020 Saint Simon Festival is being moved to July 30 - August 1st! Get ready for carnival rides, live music and mouth-watering food & drink as we celebrate summer and time together as a community.
We will, of course, continue to closely monitor recommendations from the IN State Department of Health and other applicable government authorities. For now, update your calendars! More details to follow on entertainment lineup and Festival schedule. Thanks and stay safe!
Kickoff Your Summer of Fun!
Thursday, July 30th
Friday, July 31st
Saturday, August 1st
5PM - 11PM
5PM - Midnight
3PM - Midnight
The 2020 Saint Simon Summer Festival is THE PREMIERE event to kick off the summer season! Each year more than 20,000 visitors attend the three-day festival for great food, live music and carnival rides.
Presenting Sponsors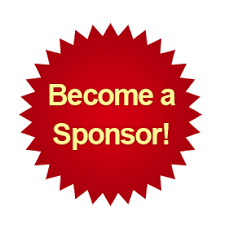 Thu July 30th
Jason Squires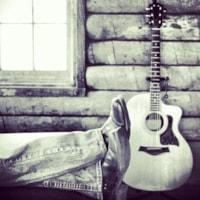 and
St. Simon Theater presents Annie Jr.
St. Simon Idol
Fri July 31st
????

and
School of Rock
The Rhythm Kings
Sat August 1st
Stella Luna
and the Satellites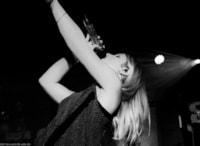 and
Brothers Footman