Thank you for a spectacular 2017 festival!!
See you all next year!
Kickoff Your Summer of Fun!
June 8th, 9th, and 10th
The 2017 Saint Simon Summer Festival is THE PREMIERE event to kick off the summer season! Each year more than 20,000 visitors attend the three-day festival for great food, live music and carnival rides.
Presenting Sponsors
Thursday 8th
Hanover Chase

Friday 9th
The Bishops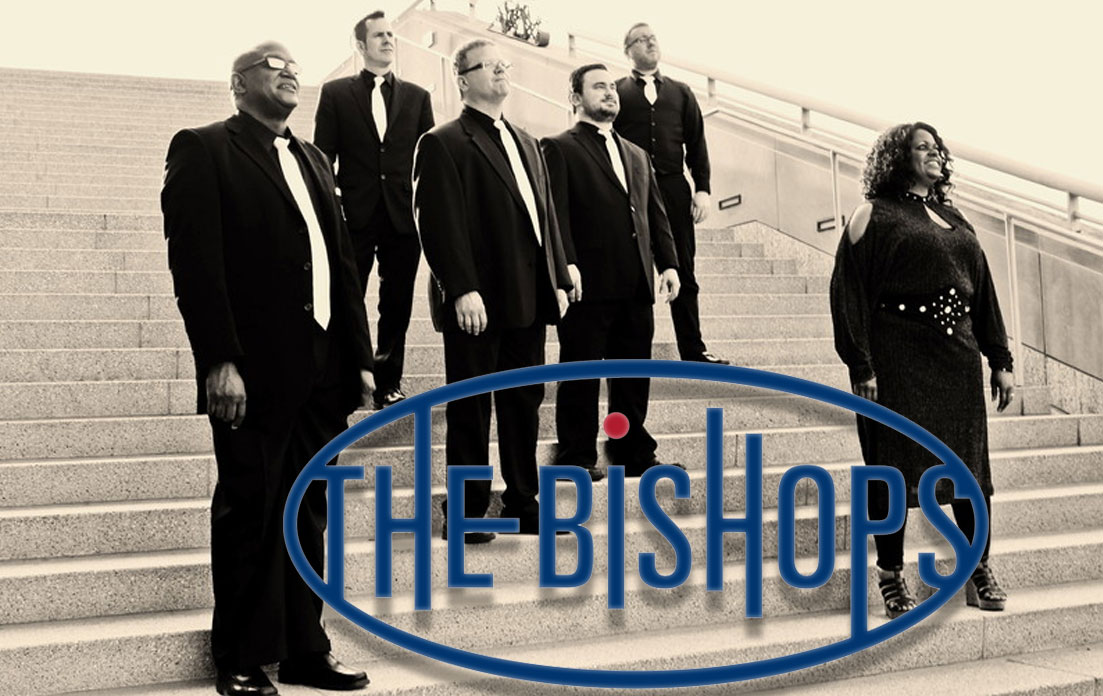 Saturday 10th
My Yellow Rickshaw