50 Years of the Saint Simon Festival
Let's do this thing! We're ready to celebrate like it's 1971!
Please join us for the 2021 Saint Simon Festival
Thursday June 3rd - Saturday June 5th
We'll have all the great foods you love, rockin' entertainment, our amazing community, and this year we have ALL NEW RIDES!!
Title Sponsor

Thu June 3rd
Jason & Joy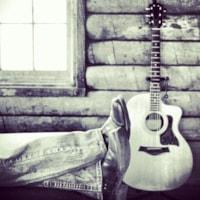 and
St. Simon Idol
Sat June 5th
Stella Luna
and the Satellites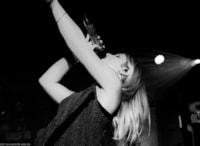 Brothers Footman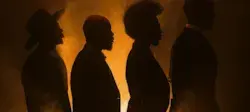 and
Vinyl Trends